Did you know? Sitting in the 'catbird seat' means being in an enviable position of having the greater advantage. In other words, sitting pretty in the best seat in the house. We think this describes this product…purrfectly.
Today's UPS Small Business of the Day is Purrfectcatbirdseat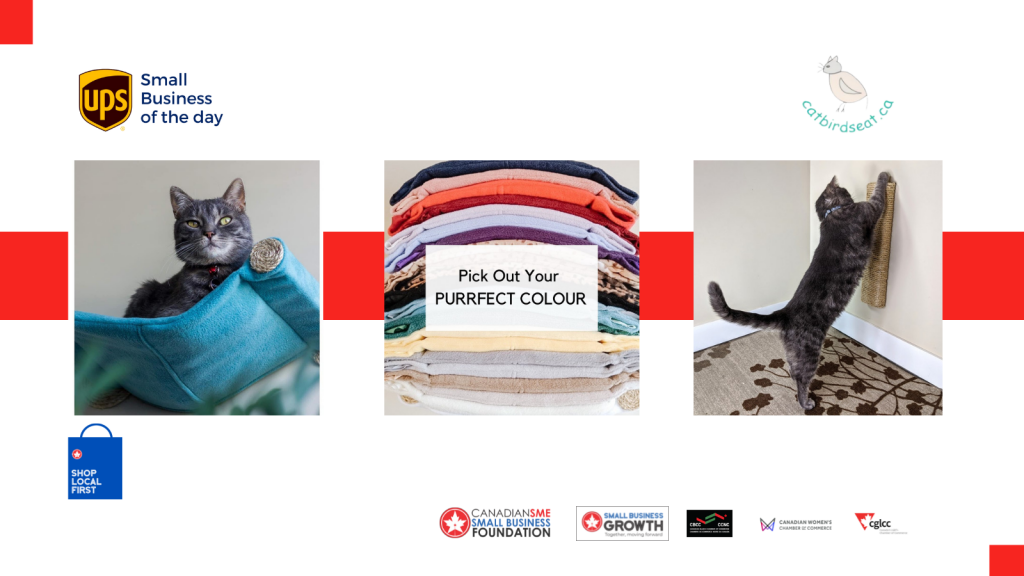 A subtle and stylish new take on a cat tree, or cat tower furniture. It provides vertical space for your cat to climb, perch, nap, and play. Floating, wall-mounted cat shelves, cat bed, scratching posts, play steps. Handmade from 'scratch' with sustainable materials. Machine washable, choice of colors and patterns, also comes with pre-set screws for easy installation. They are pawsitive you and your cat will love it!
Learn more visit https://lnkd.in/edf5RPNv
To get your small business featured on CanadianSME, please visit www.smefoundation.ca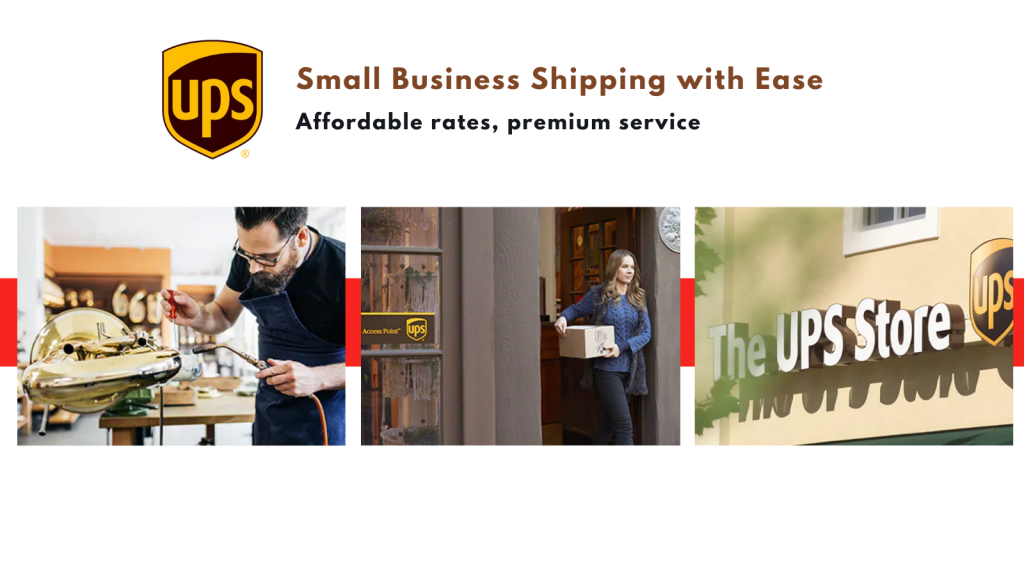 With UPS support, our goal through this foundation is to not only promote Canadian small businesses so that they can get more visibility but also hopefully gain the attention of potential customers who will be able to purchase their products and services and help small businesses out during these challenging times.
We would like to thank all our partners for their generous support.
Small businesses need our support now more than ever.