Over the last few months, this small business has demonstrated resilience, adaptability, and strong leadership in an effort to support its culinary clients through this incredibly challenging time.
Today's UPS small business of the day is SMC Communications
SMC Communications is a boutique communications agency based in Vancouver, BC. They specialize in PR and digital services for a roster of award-winning restaurant clients and top-tier culinary brands.
Their small but mighty team includes some of the city's most talented and dedicated communications experts, strategists, copywriters, designers, photographers, and outside-the-box thinkers. They take pride in curating a roster of high-quality culinary clients and work closely with them to deliver customized services and outstanding results. Current and past clients include restaurants and cafes, chefs, food festivals, agricultural brands and suppliers, and non-profit organizations.
Each day, they leverage their PR experience, social-media savvy, and one-on-one relationships with media and influencers to help their clients cultivate and communicate their unique brand identity. It's their job to tell the stories that restaurants take for granted and to bring to light what makes them really special – they help them find their voice and take their business to the next level.
Learn more https://lnkd.in/eEvPjSmq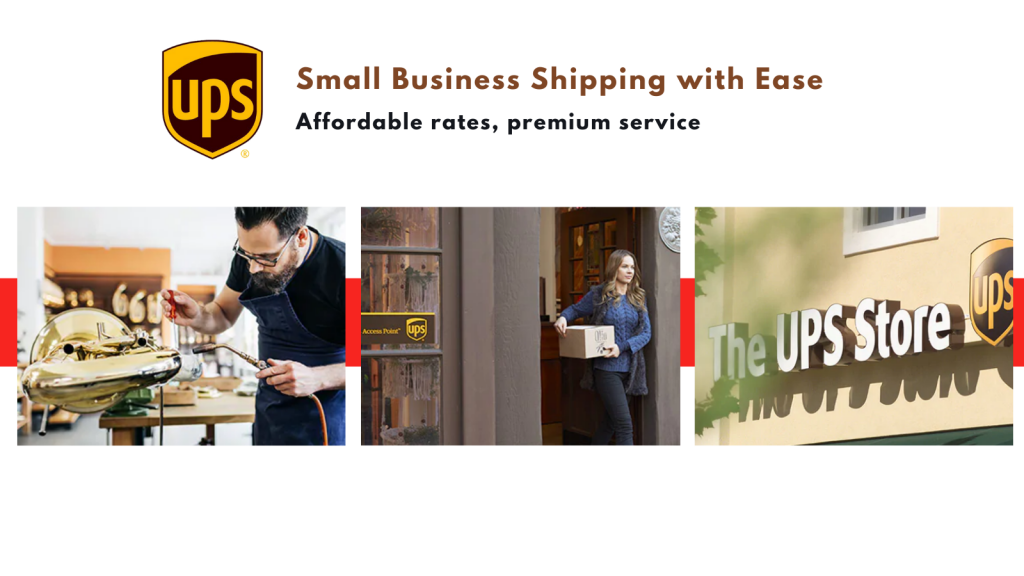 To get your small business featured on CanadianSME, please visit www.smefoundation.ca
With UPS support, our goal through this foundation is to not only promote Canadian small businesses so that they can get more visibility but also hopefully gain the attention of potential customers who will be able to purchase their products and services and help small businesses out during these challenging times.
We would like to thank all our partners for their generous support.
Small businesses need our support now more than ever