Snow Happy features incredibly talented Canadian artists and artisans whose work embodies winter joy and the beauty and spirit of the North. The Danes might have hygge, but the Canadians have snow happiness.
Today's UPS small business of the day is Snow Happy
Browse a wide variety of handmade, handcrafted and Canadian-designed products.
Snow Happy seeks to support this growing awareness by providing a vehicle to shine a spotlight on our artisans who celebrate and support equality, cultural heritage, diversity, sustainability and anti-racist attitudes in their work.
They have had more time to reflect on the impact their behaviour has on other people, on their environment and on future generations. As a result, Canadians are now more conscious of their consumer habits.
Snow Happy is an ally of Black, Indigenous, LGBTQ2 and all people of colour and the ability
Learn more visit https://www.snowhappy.ca/
To get your small business featured on CanadianSME, please visit www.smefoundation.ca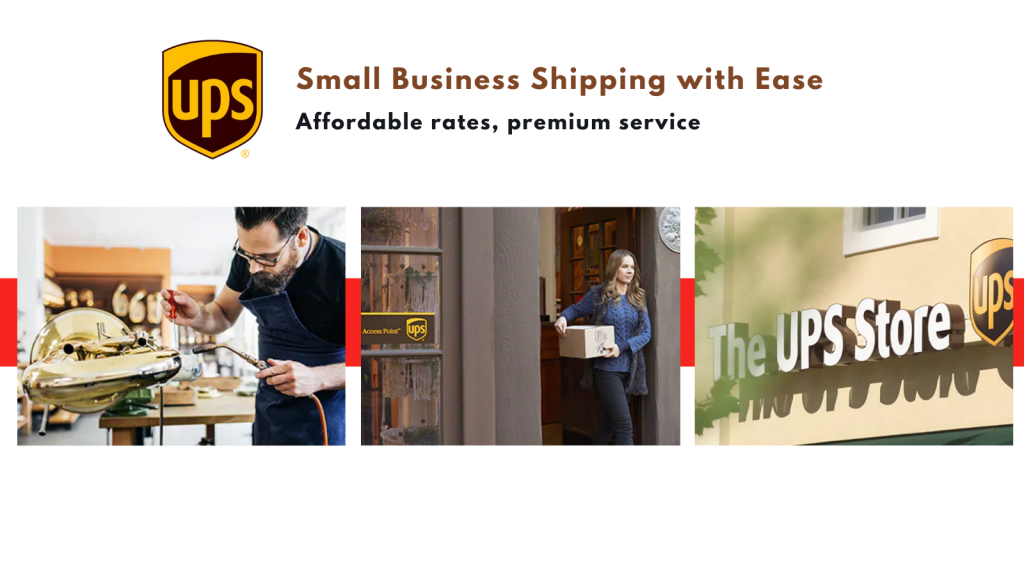 With UPS support, our goal through this foundation is to not only promote Canadian small businesses so that they can get more visibility but also hopefully gain the attention of potential customers who will be able to purchase their products and services and help small businesses out during these challenging times.
We would like to thank all our partners for their generous support.
Small businesses need our support now more than ever.
Shop Snow Happy and support Canadian small businesses!