They hope to inspire others to collectively change the world for the better through patience and love of one's self, re-connecting to earth, and embracing naturally provided resources while also giving back.
Today's UPS Small Business of the Day is Tangco Botanicals
Nature-inspired handmade macrame and more. Add some bohemian vibe into your space. Their handmade home decor and accessories are inspiring, fun, colorful, creative, and definitely out of the ordinary. Each piece is uniquely designed, cleansed with sage, and created with the intention to bring calm and beauty into your space.
As a family, they strive to find balance and expand their perceptions to cultivating kindness to earth and our bodies through the practice of conscious living.
Learn more visit https://tangcoandco.com/
To get your small business featured on CanadianSME, please visit www.smefoundation.ca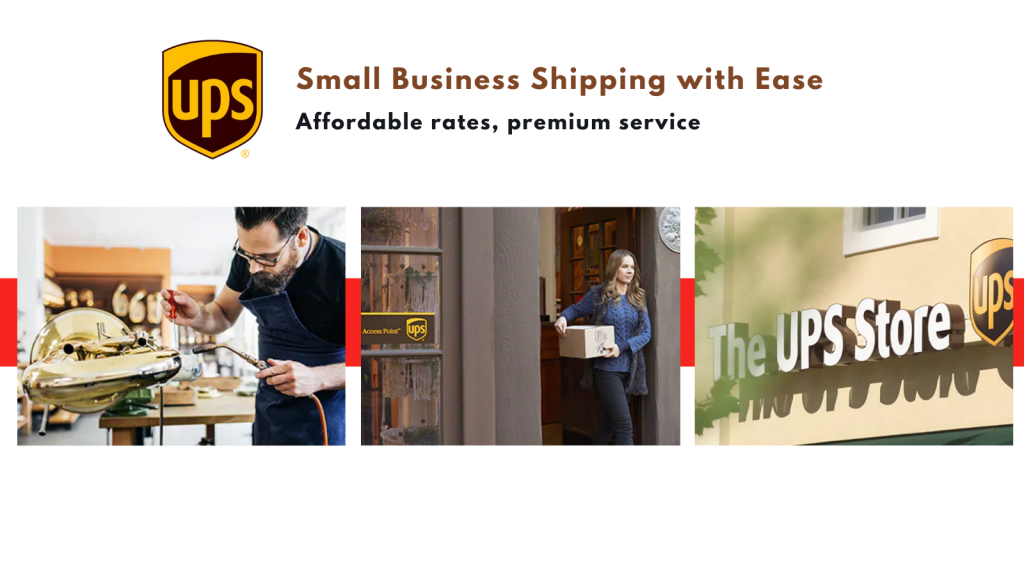 With UPS support, our goal through this foundation is to not only promote Canadian small businesses so that they can get more visibility but also hopefully gain the attention of potential customers who will be able to purchase their products and services and help small businesses out during these challenging times.
We would like to thank all our partners for their generous support.
Small businesses need our support now more than ever.