Happy Wednesday!
Today's UPS small business of the day is The'shared-table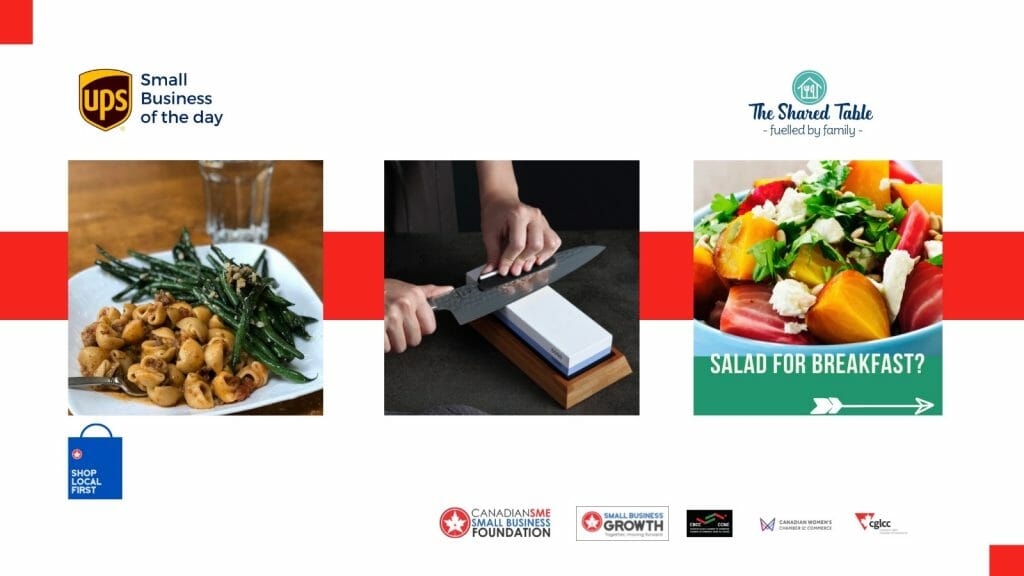 Offering beautifully designed kitchen accessories to compliment your culinary creations!
Each and every product has been uniquely curated and meticulously fabricated, resulting in high-quality and durable pieces to last for years. As a small business, each and every purchase is deeply appreciated and wholeheartedly felt. As they expand their brand and product lines, they will continue to offer quality and well-constructed pieces, each practical and functional for your kitchen needs.
In addition to their cookware, you will find five delicious recipe bundles, each one containing 10 carefully developed and tested to perfect recipes for you to enjoy.
Learn more visit https://thesharedtable.ca/
To get your small business featured on CanadianSME, please visit www.smefoundation.ca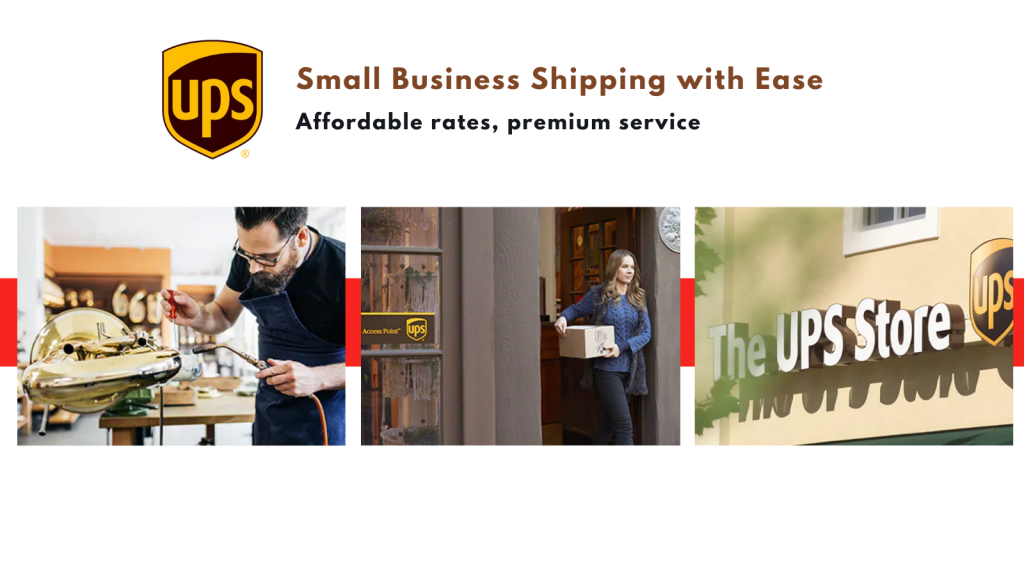 With UPS support, our goal through this foundation is to not only promote Canadian small businesses so that they can get more visibility but also hopefully gain the attention of potential customers who will be able to purchase their products and services and help small businesses out during these challenging times.
We would like to thank all our partners for their generous support.
Small businesses need our support now more than ever