Happy Tuesday!
Today's UPS small business of the day is Three Wicks Candles
Three Wicks is named after the founder's three daughters that are the light of her life. They are the pillars of her strength and inspire her every day to strive for more.
100% soy wax candles offer an alternative to traditional candles that are typically full of toxins. Her candles are clean-burning, better for the environment using wicks without lead, and no added color to help keep them as natural as possible. All the scents offered are phthalate-free and provide a subtle yet pleasing scent to any room. Candles are hand mixed and poured from my home in Courtice Ontario.
Hand-poured 100% soy wax candles. She has a full selection of scents to choose from as well as a number of different jar sizes with a refill program. She offers custom labeling for Weddings, Special occasions, and company logos for swag or employee appreciation gifts.
Learn more https://www.threewicks.ca/
To get your small business featured on CanadianSME, please visit www.smefoundation.ca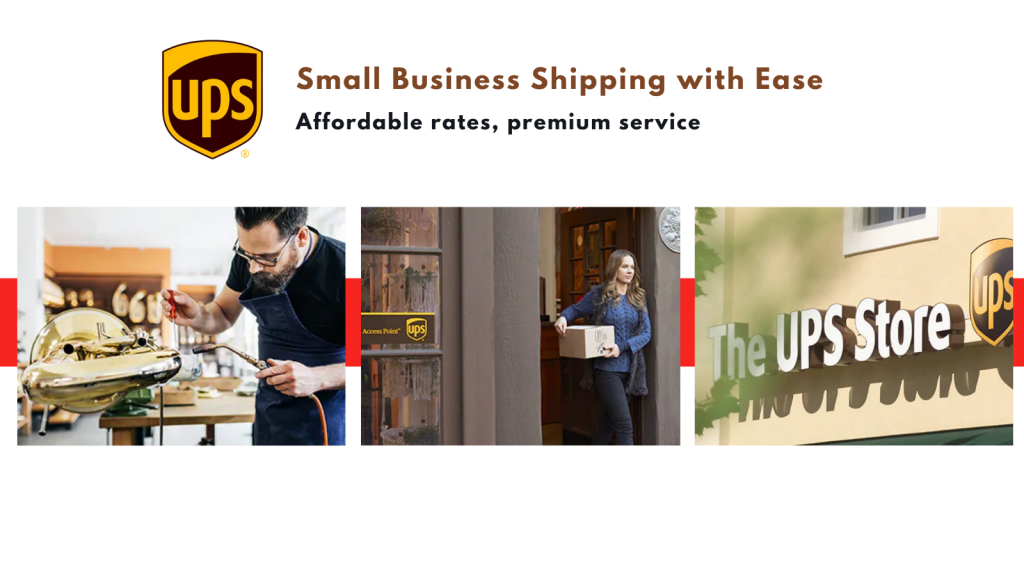 With UPS support, our goal through this foundation is to not only promote Canadian small businesses so that they can get more visibility but also hopefully gain the attention of potential customers who will be able to purchase their products and services and help small businesses out during these challenging times.
We would like to thank all our partners for their generous support.
Small businesses need our support now more than ever