Happy Monday!
Today's UPS small business of the day is We Make Moving Day Simple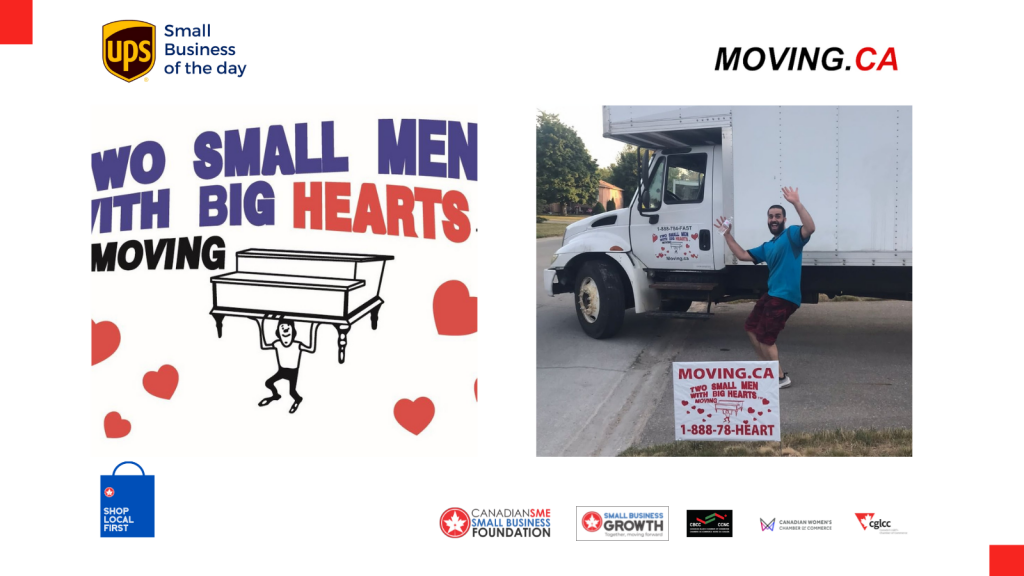 Local, Residential, Long Haul, or Office Moves. We provide stress-free moving services. A Leading Moving Company in Canada for over 35 Years.
Founded more than 30 years ago, Two Small Men With Big Hearts Moving Company is all about giving the best moving solutions to all clients. Their founders started the business with just a small truck and a strong vision. As the years passed, the business became successful and created a positive mark all over Canada. Now, Two Small Men With Big Hearts has a big office, a fleet of delivery trucks, and a 250-strong professional team.
Are you a business owner who needs to move to a new location? Perhaps you are worried about your company equipment and the expense of replacing something that has broken. It's time to get rid of your worries – Two Small Men With Big Hearts can also handle corporate moving services! Their special corporate moving consultant will talk to you and discuss the whole moving process. They have flexible payment schemes and costs that will definitely match your budget.
Learn more https://moving.ca/
To get your small business featured on CanadianSME, please visit www.smefoundation.ca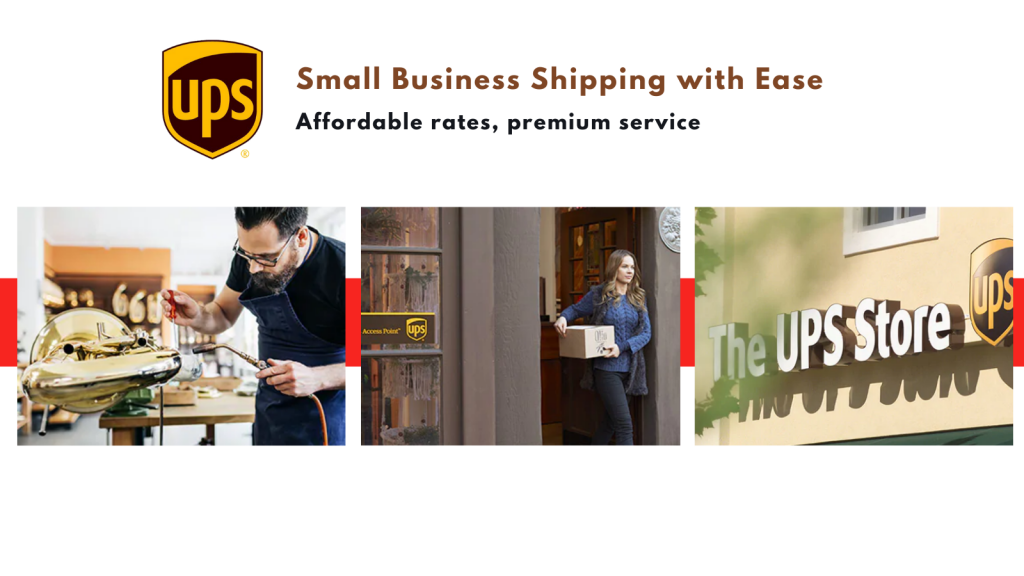 With UPS support, our goal through this foundation is to not only promote Canadian small businesses so that they can get more visibility but also hopefully gain the attention of potential customers who will be able to purchase their products and services and help small businesses out during these challenging times.
Small businesses need our support now more than ever.